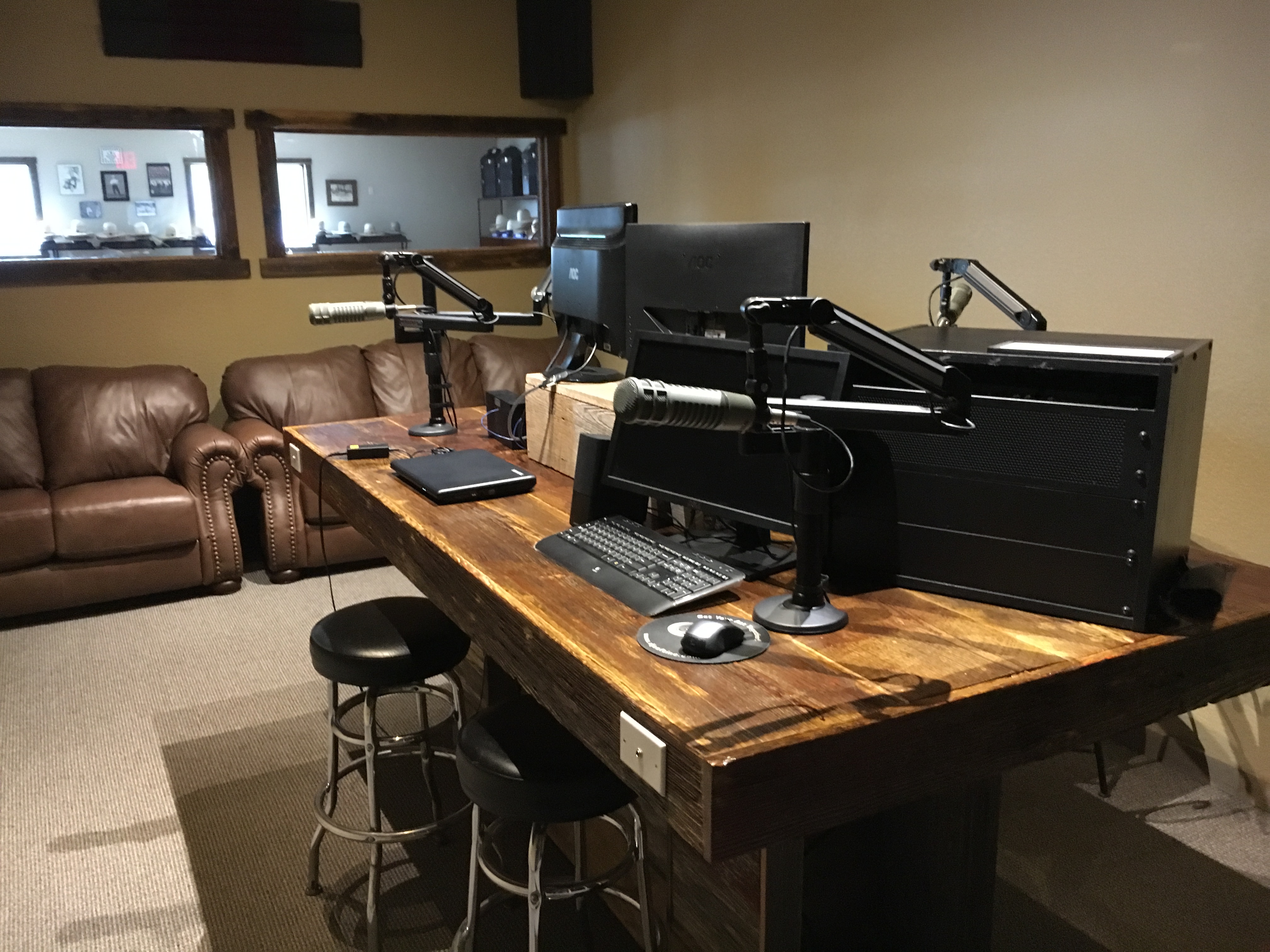 Radio has evolved and now advertising is CHEAPER and MORE EFFECTIVE than ever! Let our experienced professionals help you reach the widest audience of your potential customers!
What Our Customers Are Saying
Don't just take it from us, let our customers do the talking!
"Troubadour Country Radio has given my business exposure that we wouldn't have had otherwise!"
Matt Egelhoff
"Advertising on Internet radio with Troubadour Country Radio has allowed us to tap into a whole new market that we wouldn't have had access to otherwise."
Adam Wood
"The guys at TCR are just good people. They offer a great product at a great value."
Luke Chapman
Don't Be Shy
If you still have some questions, feel free to drop us a line anytime!